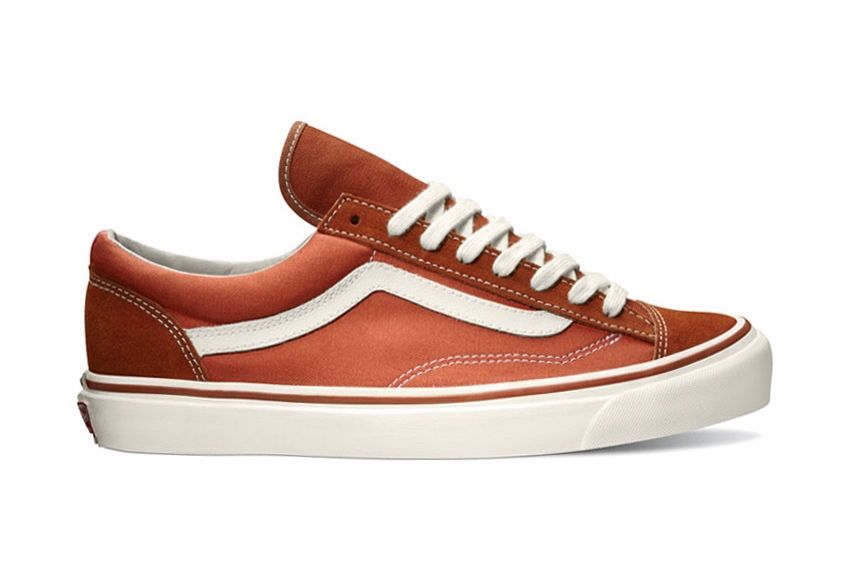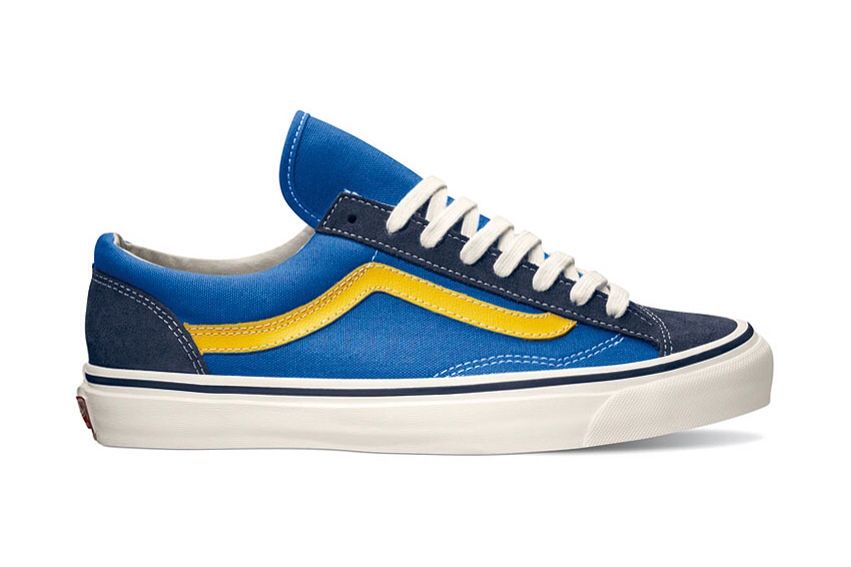 When it comes on show brands. The brand Vans is really my first pieces because they really had these great kicks that we could rock on everywhere and anywhere. Yeah! That's how versatile this shoe brand is….
Recently, Vans had released their new design shoes that has an item name of Vans Vault 2013 Spring OG Style 36 LX Two Tone, those shoes in the top photos, I must say, they so look comfy and good thing was about the brand is, they see to it that most if their kicks are affordable and durable of course. You may have this kicks for just only $70 USD in any retail stores for both online and nearby stores.
Alright, that will be all for now and further details about this shoes will be posted up soon.. Thanks!